Our Performance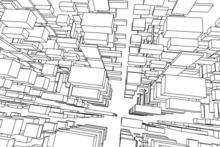 OVER 8 MILLION SQUARE FEET LEASED IN THE PAST FIVE YEARS
Navigating the every changing world of commercial real estate is difficult and complicated – but the professionals at Payson Smith Holbrook Inc. are here to help you
After ten years, PSH has developed an amazing team of brokers, agents, consultants, managers and maintenance personnel who help small-, medium-, and large-sized business move the economy forward every single day. We've done it all and made sure everything went smoothly in the process.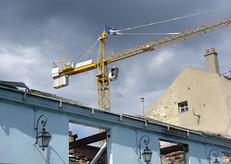 New-Build Construction
Demo
Blueprints
Plumbing
Build
Sometimes, no space completely matches your vision. No problem. Look into a new-build solution. Whether this means demoing the entire property, or merely a deep clean, Payson Smith Holbrook Inc. has the connections and resources to make your vision come to life.