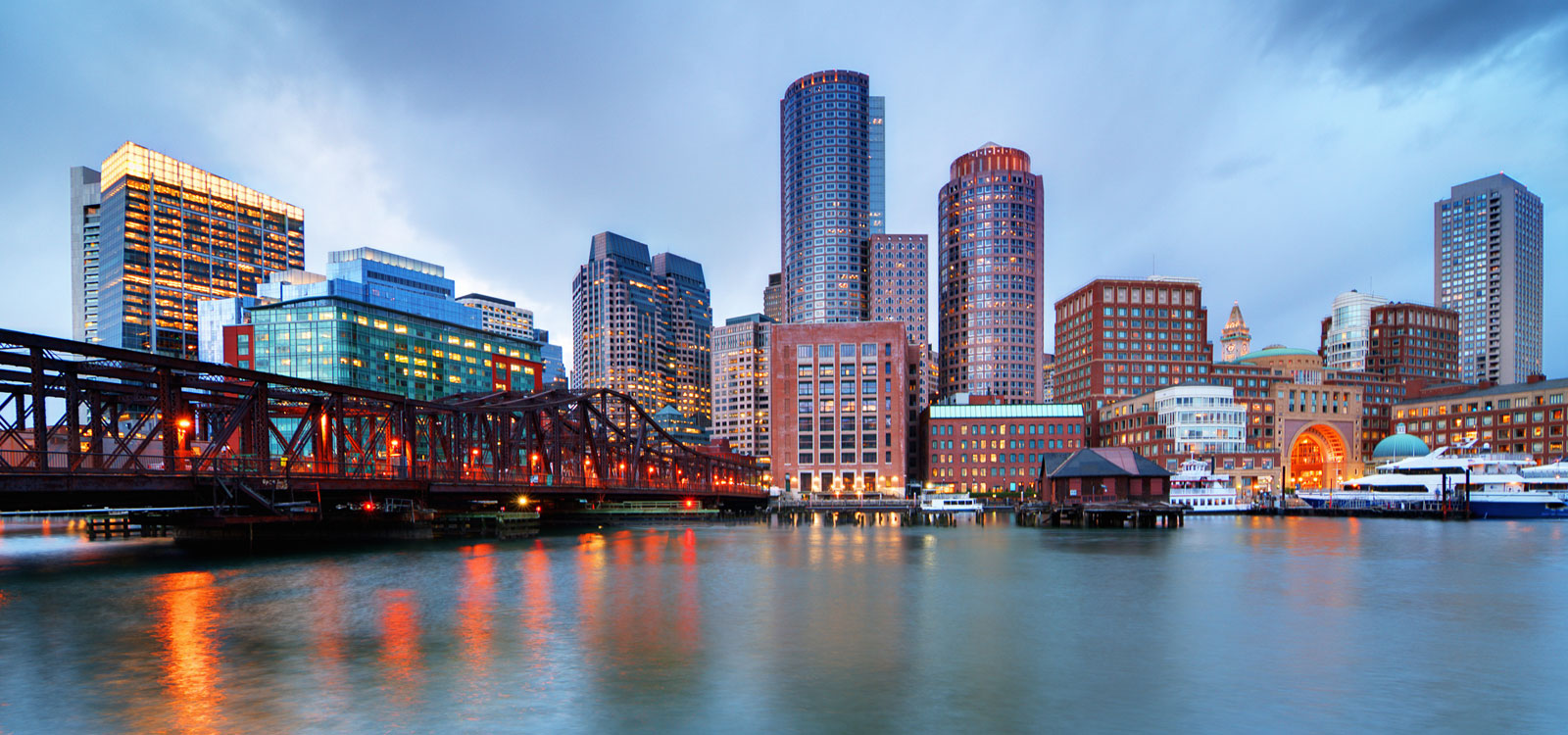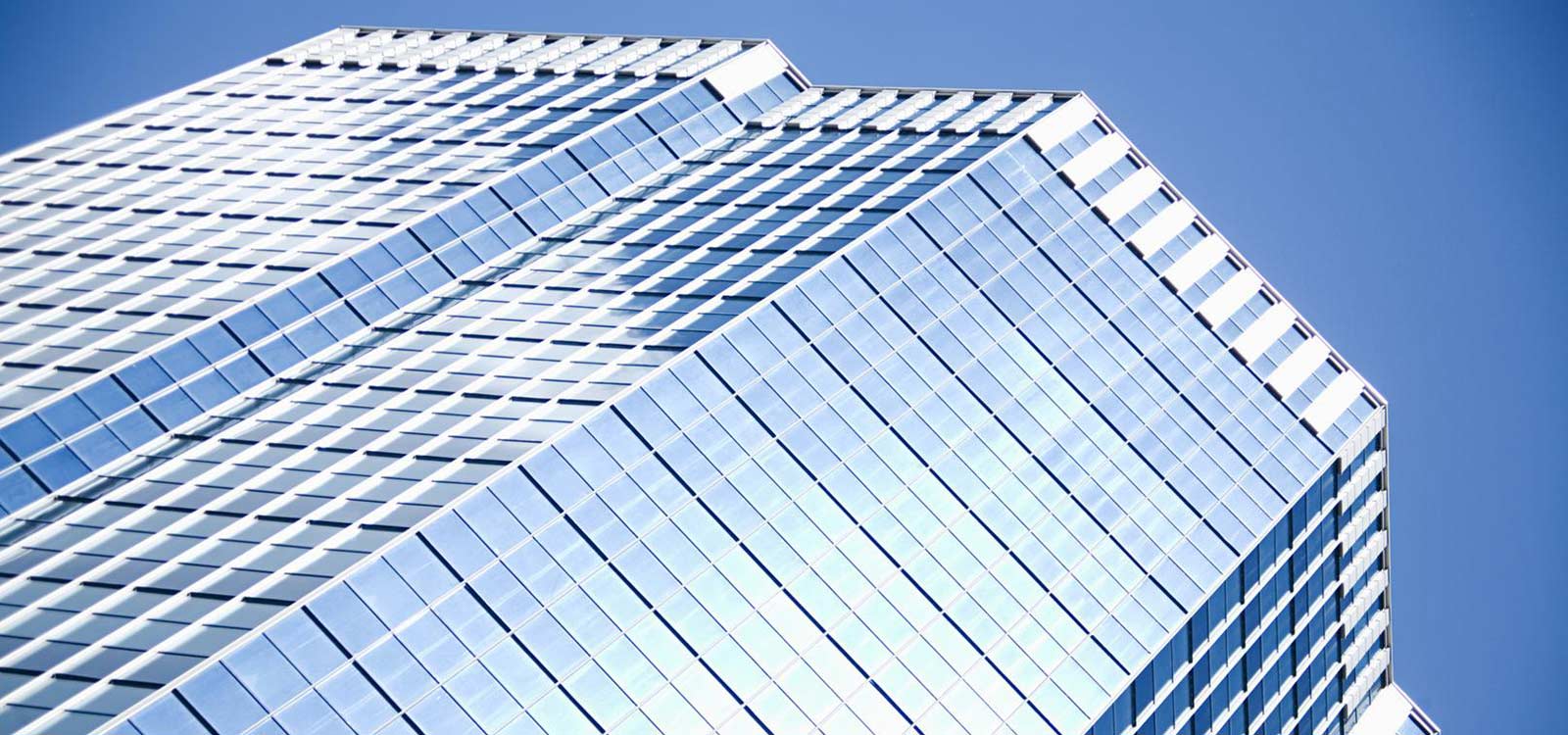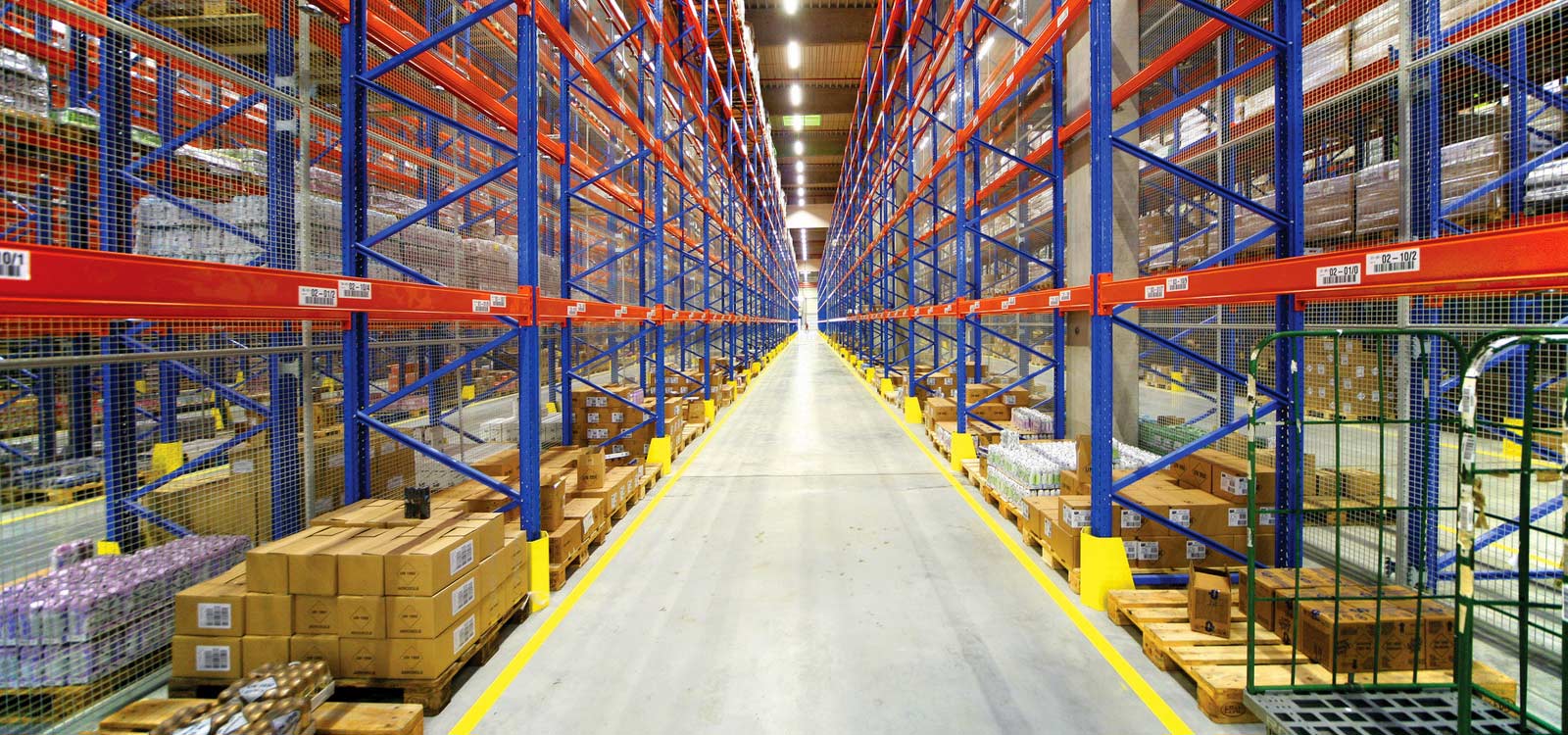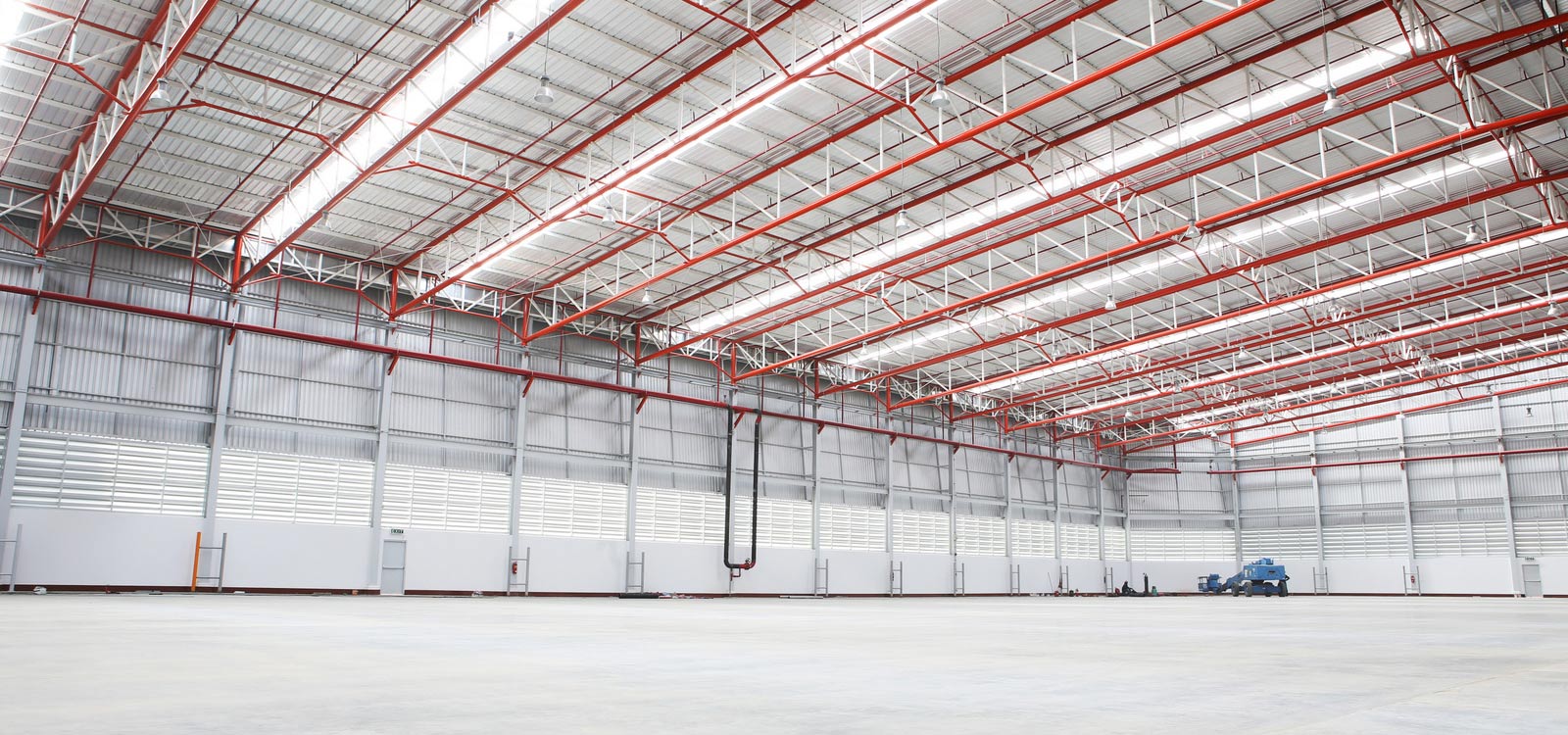 We are a full service commercial real estate firm
---
We are dedicated to developing the best STRATEGY for our clients through a COMMITMENT to the highest ethical standards and the FORESIGHT to maneuver through ever changing markets.
---
Payson Smith Holbrook, Inc. specializes in Acquisitions & Dispositions, Agency Leasing, Project Management and Tenant Representation.  We at PSH work every day to develop the interpersonal relationships with our clients that result in a  deeper understanding of their present and future expectations. Whether your needs are the expansion into a new market, the disposition of non-productive assets or the oversight of a complex project, we are here to help navigate through the times. PSH is dedicated to committing our team to be a part of your team in consultative planning, build-to-suit design, market and demographic evaluation, true cost of occupancy analysis, project management, property management and lease administration.

Acquisitions & Dispositions
Whether you are adding a new property to your portfolio or making an initial acquisition in the commercial real estate market, PSH will analyze your strategic plan to optimize your investment and operational performance.  Our team is prepared to find you the property to fit your needs whether it be retail, industrial, office, hospitality, government, educational, or data centers.

Agency Leasing
PSH has a long history of placing tenants with landlords across the U. S.  This gives us the insight to meet the needs of a diverse tenant population. We draws on this in-depth customer knowledge to help landlords develop strategies to attract and satisfy ever changing tenant priorities. PSH will help landlords achieve profitability goals through lease structuring and valuation, and better budgeting with the goal of stabilizing operating income. Thus, the landlords will have the ability to make real-time decisions with a transparent analyses of individual and combined holdings to maintain overall portfolio cost benefits.

Tenant Representation
Strategy, commitment and foresight is the root principles that PSH was founded on – it is likewise what drive us today when representing tenants in the achievement of their objectives. This is because PSH takes the time to develop the interpersonal relationships with clients that result in a deeper understanding of their present and future expectations. These concrete links enable us to assist in asset cost control, productivity maximization and the visual promotion of our client's core demonstrative values. PSH sees the development of long term bonds as the key to success for all parties.

Project Management
Our project management professionals at PSH have over 30 years of experience in the fields of architectural design, engineering, construction, strategic planning and reporting. Our team is ready to provide oversight of your single or nation portfolio of projects whether it be retail, industrial or office.